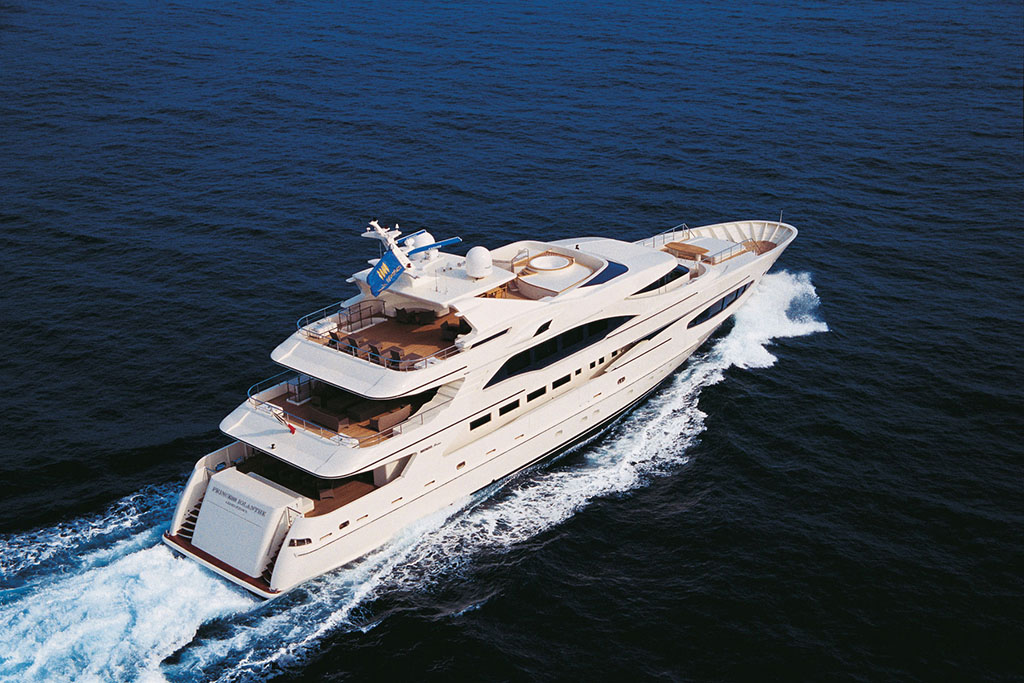 Contact Us Mon-Fri from 10am-3pm at 910-295-2244 or via email.

Preparing for a Yacht Transport requires a great deal more preparation than smaller vessels. Yachts are large sailing vessels or large powerboats.The word yacht conjures up visions of the Clipper ships of the forgotten era. Yachts require a unique and different approach towards the preparation of transport. These boats are oversize in dimension and exceed the normal requirements for transport. Whether the request and preparation for transport is local, a few hundred miles or across the country appropriate care will be a requirement before it ever leaves the point of origin. Our Yacht Transport specialists involving Yachts are well versed and experienced in the transporting of oversize boats  whether local or long distance. A few of the brands we are very experienced in transporting successfully are Carver, Silverton, Nordic Tug, Mainship, Hunter, Catalina, Ocean Alexander, Oyster, Swan and Benetau.
Our Yacht Transport Specialists
Every effort is present to prepare accurate and precise price quotes when preparing for the specialized transport of a Yacht. Included in the estimated price quote are all necessary permits, route surveys and when necessary, police escorts. The one charge we exclude from the price quote is the surcharge on fuel. Interstate Haulers is a professional and dedicated Yacht Transport company, fuel surcharges are for those that do not know how, or understand how to manage their transport vehicles or know how to quote boat, or in this case Yacht Transportation Logistics. We do come across those rare occasions when individual states, of which we file for a permit, add stipulations in the original provision that are unknown at the time of the price quote.  These situations usually arise due to road construction, detours, or the time of year.
The Logistics of Transporting Oversize Yachts
A few of the logistics and provision required when transporting over size sailboats, powerboats and Yachts are in the dimensions and mating them all up with the right yacht transporter. When preparing for a Yacht Transport we take the time to prepare a proper and safe route. This is sometimes assisted by acquiring a route survey.
Hauling Over Height Yachts
When preparing for a Yacht Transport height is always of concern. Oversize powerboats usually need to have the bridge and or flybridge removed for shipping. This of course is to reduce the overall height of the yacht when loaded on the transport trailer. Every effort is usually employed in this regard. The props, rudders, struts and shafts are also taken out of the boat on occasion. Fuel and water are also removed to reduce the weight as much as possible.
We at Interstate Haulers sincerely hope this information was as informative as possible. Feel free to call us directly with any questions that are not addressed here concerning your particular Yacht Transport.
No pun intended…….but you can take our Boat Transport Quotes to the bank!