Are you looking to transport your RV out of Fayetteville, North Carolina? Look no further than Interstate Haulers, a renowned RV transport company with more than two decades of experience transporting RVs and other vehicles across the United States.
We work with experienced drivers and specialized equipment that enable us to safely and efficiently transport RVs of all sizes from Fayetteville and all of North Carolina to other cities in the USA.
We also transport to places like San Antonio, San Jose, San Francisco, Colorado Springs, Oklahoma City, Virginia Beach, Santa Ana, Corpus Christi, Fort Worth, and Las Vegas.
We have a vast network of trucks that transport virtually any RV, including fifth wheels, toy haulers, towable RVs, and pop-up trailers in Fayetteville.
We also have cargo and liability insurance coverage and are licensed by the Federal government. When you choose Interstate Haulers, you are certain to get reliable RV trailer transport service, excellent customer service, and timely delivery.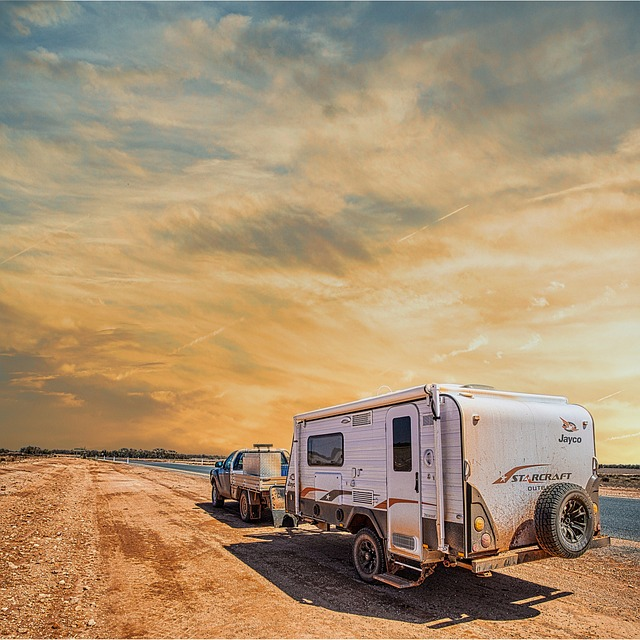 Reliable RV Transport In Fayetteville, NC
At Interstate Haulers, we understand that your RV is a significant investment and you want it to be transported safely and securely. That's why we use the latest and most reliable equipment for our RV transport services in Fayetteville.
Our drivers pass through rigorous safety training and background checks, ensuring that your RV is transported in experienced hands.
Our trucks are also equipped with specialized trailers designed specifically for the safe transport of large recreational vehicles, ensuring that your RV arrives at its destination damage-free.
Exceptional Customer Service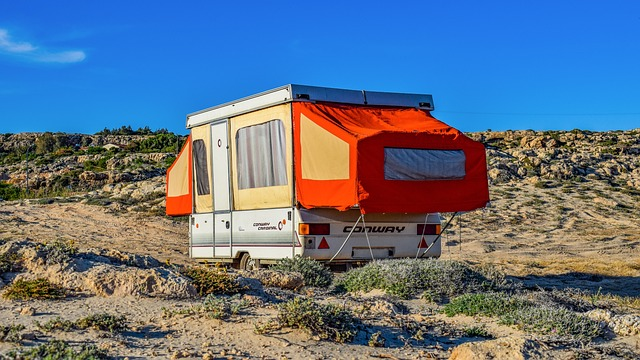 We are dedicated to providing our clients with premium customer service for their RV transport needs. From the moment you contact us to when your RV is delivered, our team will be there every step to ensure that your experience with us is nothing short of exceptional.
Our experienced and courteous team will assist you in making your selection of the best shipping option for your needs, answer all your questions, and provide regular updates throughout RV transport, from pick up to delivery.
In addition, we offer 24/7 customer support in case any issues arise during the process of RV transport services in Fayetteville.
These representatives will assist you in any way they can and address all questions or concerns you may have about our service or the progress of your shipment.
We understand how necessary it is to have a reliable and trustworthy partner when transporting such an expensive item as a recreational vehicle, so we ensure that all steps are taken to ensure each shipment is properly catered for.
We value our customers' trust and feedback and always look for ways to improve our services and exceed expectations regarding RV transport services in Fayetteville.
Timely Delivery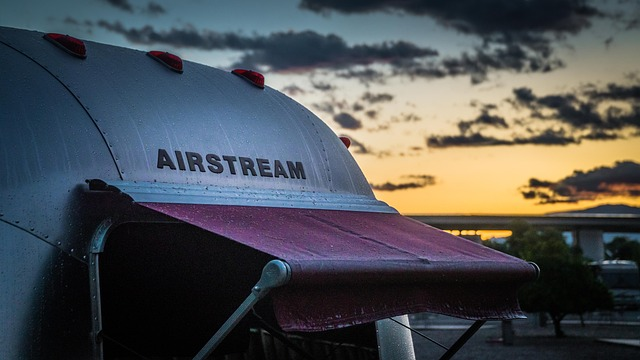 At Interstate Haulers, we understand that time is of the essence when it comes to RV transport services in Fayetteville. That's why we ensure that every shipment is delivered on time and with exceptional care.
We employ experienced drivers who are familiar with the routes and know exactly how to get your RV from point A to point B with minimal delays.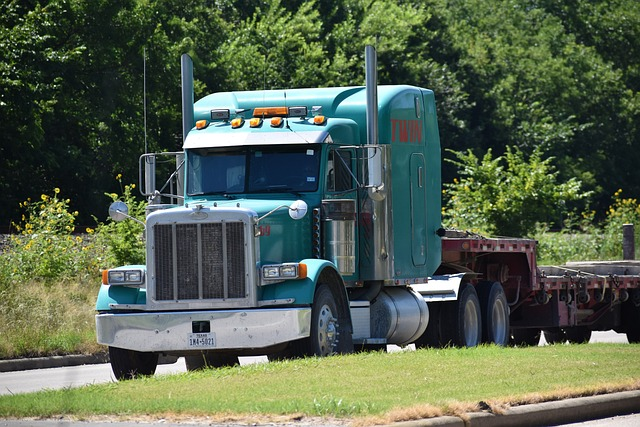 We also have a vast network of trucks that allows us to respond quickly to any situation and ensure your shipment gets to its destination safely and on time.
Our friendly staff will provide you with regular updates regarding the progress of your shipment so you can always be certain that your investment is in safe hands.
At Interstate Haulers, we make every effort to ensure that your RV is picked up and delivered as quickly as possible without compromising safety or quality of service. Our team works hard to ensure that your RV is delivered on time, every time.
Interstate Haulers' RV Transport Cost Per Mile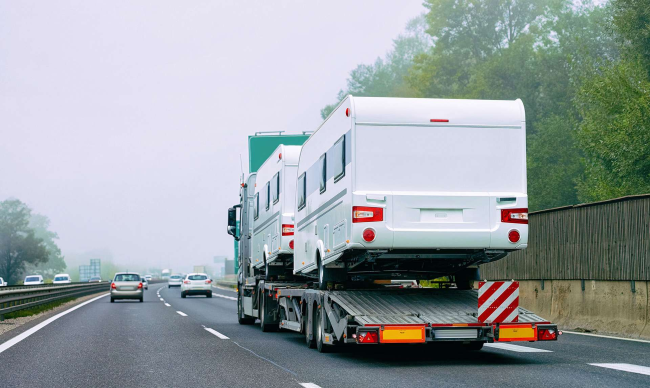 Interstate Haulers offers competitive rates on RV transport services across North Carolina and the entire USA. The cost per mile typically ranges from $1 to $4 and may vary depending on the RV's distance and size.
You can get an accurate quote for your RV transport from our website, so you know exactly how much it will cost to send your recreational vehicle from Fayetteville to any part of the USA.
Contact us right away for speedy and reliable delivery of your RV from any location of your choice at an affordable price