Established in 1997, Interstate Haulers is a family-owned nationwide transport service company that specializes in transporting boats and all types of trailers nationwide. We pride ourselves on excelling at customer service and this commitment has been instrumental in establishing Interstate Haulers as a preferred hauler within the industry. Reliability and accurate communications are too often ignored in this industry but are at the core of the values that we uphold for our clients. Our team will always strive to fulfill our transport commitments as we realize that whether you are an owner, dealer, or manufacturer, you depend, and should expect our nationwide transport services to be professionally executed each and every time.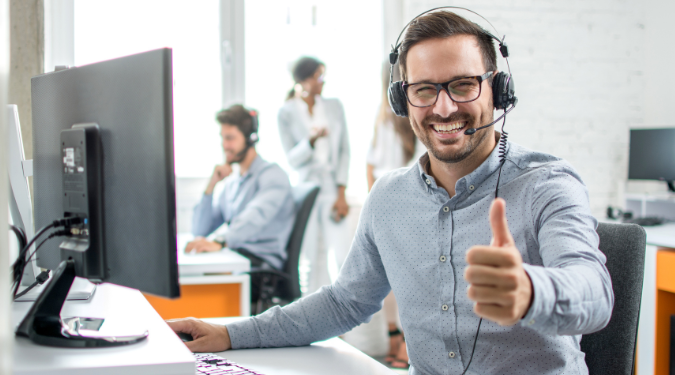 Customer Service
Our business model is designed to keep you, the customer, fully informed throughout the transport. Our team maintains the front line of communications between all involved parties that revolve around the owner, the dealer, the manufacturer, and others as required. You will have our team members' direct cell phone number for immediate response and texts to confirm all relative pick-up and delivery information.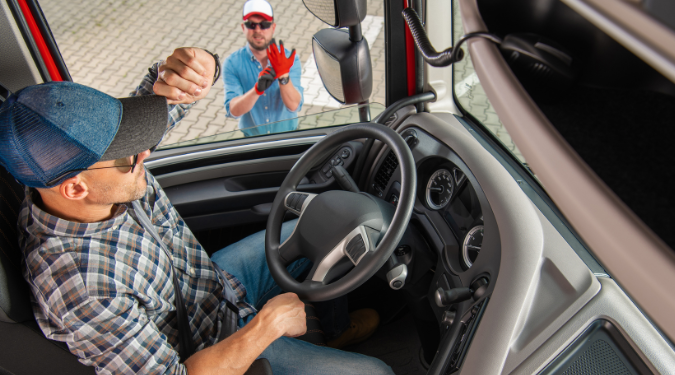 Team of Drivers
Interstate Haulers maintains a team of highly experienced independent carriers located throughout the nation. Our dedicated drivers are thoroughly vetted and must adhere to our rigorous requirements to maintain their certification with our company. All too often, it is common in our industry for customers to be uninformed about who will be hauling their load until they show up at the site, and too often, in a less then timely fashion.
Each of our drivers is required to maintain their own automobile liability and cargo insurance for their vehicles to meet our requirements. We maintain certificates of insurance for each carrier and monitor their levels of coverage. At your request, a copy of their policy can be emailed to you prior to your pick-up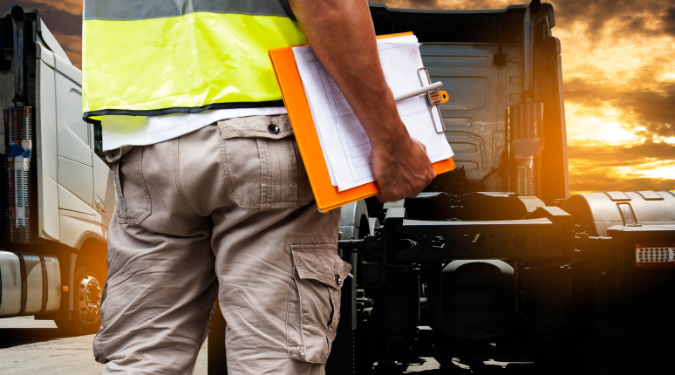 Safety & Insurance
Let's face it, unfortunately accidents can happen. In the event your cargo is ever involved in an accident while being towed by our driver, the claim will be handled by the insuring company for the party that was determined to be at fault. Our staff will consult with you through the initial process of filing a claim and provide you with our expertise on the best method for completing the transport of your cargo.
Many owners and corporations will also carry their own on-the-road cargo insurance coverage as a primary or secondary level of coverage. We highly recommend that you explore this option with your insurance company prior to contracting for your boat to be hauled by others.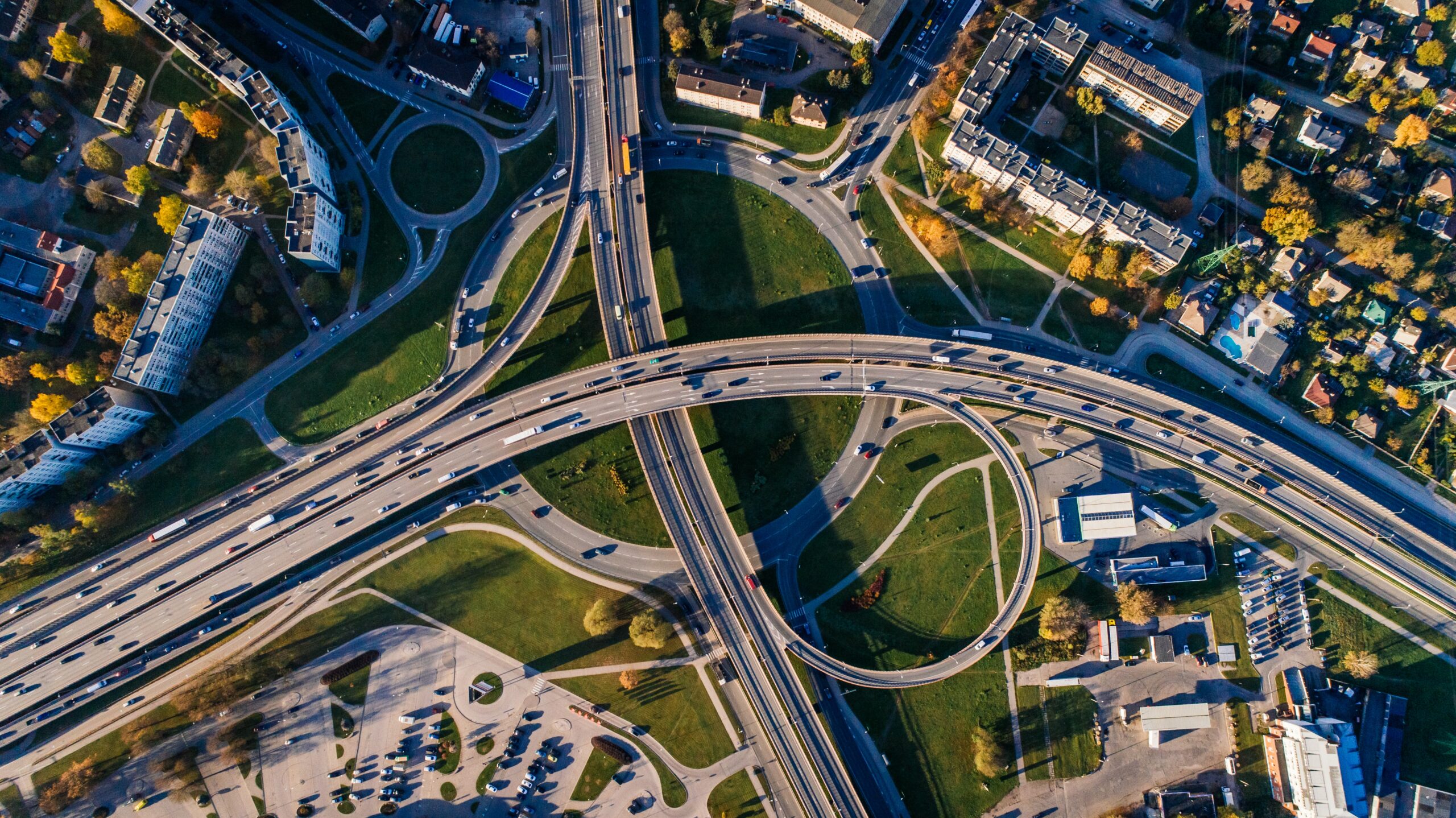 Transport Process
For owners, once the quote for transporting your cargo has been accepted, Interstate Haulers will immediately e-mail a contact to you for your signature. The contract will outline all the specific information for your haul, including estimated dates of pick-up and shipment. Additionally, we will send you an invitation to a portal on our web site where you can submit your credit card information that will be stored in an encrypted format for future payments.
Our corporate clients will normally pay for our services via ACH transfers once we have submitted our W-9 information along with our account numbers.