Have you wondered how much does a boat cost?
Owning a boat is an exhilarating prospect, opening up a world of new adventures. Just as you desire a boat that aligns with your lifestyle, finding one that fits your budget is equally important. Before embarking on your aquatic journey, there's a crucial question to consider – how much does a boat cost?
In this blog post, we aim to shed light on the cost of boat ownership, empowering you to make an informed decision that caters to your needs and budget. So, if you're searching for information on boats or eager to understand the factors that influence boat prices, keep reading!
Determining The Average Boat Price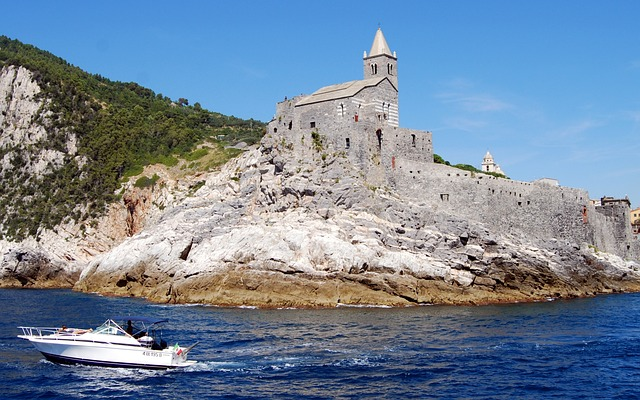 Determining the average price of a boat can be challenging due to the wide range of available vessels. Several factors, including size, age, and maintenance level, are crucial in finding a boat that fits your budget and lifestyle. Consider the following factors to make an informed decision and find the perfect boat for you.
Maintenance and Repair Costs
The annual boat maintenance costs vary greatly. More expensive boats typically require more maintenance per year, whereas cheaper boats, like jon boats, require little to no maintenance due to them being non-motorized.
Boat Size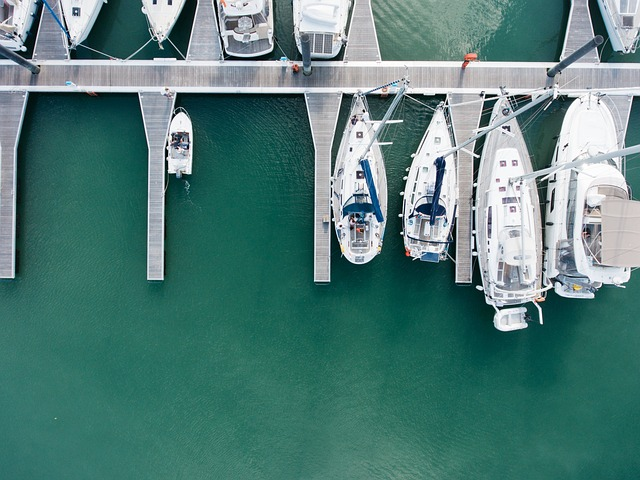 Boat size is one of the most important factors to consider when selecting a boat as it will have a significant impact on cost. Larger boats tend to be more expensive, but they also offer more space for activities such as fishing or entertaining. Consider how large your boat should be based on what you plan to do on your aquatic adventures.
Storing Your Boat
The initial cost of a boat isn't all you need to consider, where you keep your boat is also essential! When considering boat storage, you'll find various options to choose from.
Naturally, the size of your boat will factor into the storage cost, but most marinas offer manageable marina fees. Additionally, if you require long-term or winter storage, there are insulated and covered alternatives available.
Boat Age
The age of the boat can vary greatly, ranging from a newly built vessel to an antique craft that carries a rich history. The age factor holds significant influence when it comes to determining the price of the boat, taking into account factors such as depreciation, maintenance, and rarity.
By taking all of these factors into account, you can choose the best boat for your needs, all while staying within your budget!
Affordable Options for Prospective Boat Owners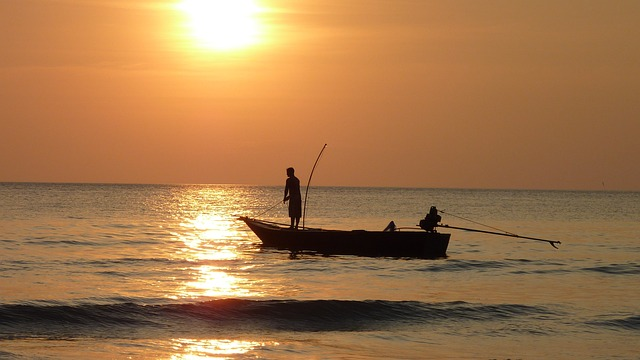 For the boat owner on a budget, there are plenty of affordable options available. Smaller non-motorized boats, like dinghys, kayaks, jon boats and inflatable boats, are a great alternative to larger vessels and often cost less to purchase.
These less-expensive boats come in several variations. From kayaks built with fishing rod holders, to an inflatable boat that can fit a family of 4, there's a non-motorized boat option available to suit your needs.
Another benefit to having a non-motorized boat is that you won't have to worry about paying additional money in maintenance costs and fuel fees. Since these smaller boats are less of an investment, they're a great option if you're looking to get your feet wet as a boat owner without a hefty price tag.
Now that you know the basics of boat ownership, let's take a look at the different types of boats so you can find the right one to fit your budget and needs!
Fishing Boats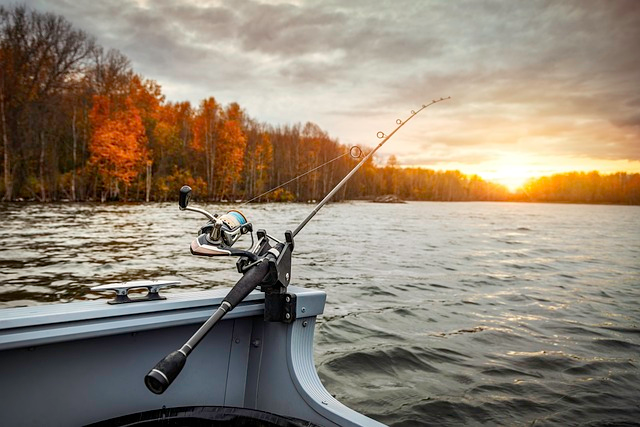 The sound of calm waters, the smell of salt in the air, and the shining sun above – there's nothing quite like the feeling of being out on the water. And for passionate fishermen, fishing boats are an essential part of the experience. But, it's important to consider the fishing boat cost before making a purchase. When searching for the perfect fishing boat, many factors come into play, such as the size, durability, and functionality.
A popular choice among fishing enthusiasts is the aluminum fishing boat, known for its lightweight design and durability. An aluminum fish boat may be made up of many types, such as boat jons. However, you can usually assume the aluminum cost is more expensive.
Smaller simpler aluminum boats may start around $200 when they've been used and can cost around $1000 for aluminum boats under 20 feet. The price is significantly higher for large vessels, ranging from $35,000 to $450,000. The vehicle's characteristics definitely have an impact on the final costings as well.
Whether you're planning a solo trip or heading out with a group, a fishing boat can make all the difference in your fishing experience.
Ski Boats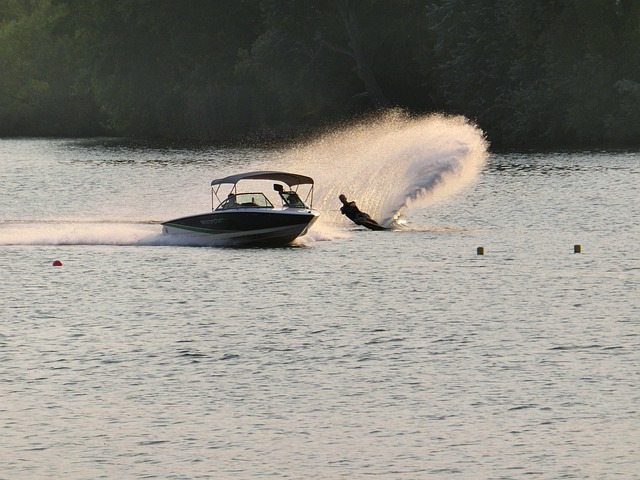 Picture yourself gliding on crystal blue waters, surrounded by snow-capped mountains, and feeling the breeze blowing through your hair. That is the amazing experience you will have onboard a ski boat, the epitome of water sports excitement.
How Much Does A Ski Boat Cost?
Before embarking on your aquatic adventure, it's essential to consider the cost factor. Ski boats can come with a price tag of over $100,000, depending on the ski boat you want. So, it's crucial to conduct thorough research and factor in costs associated such as financing expenses, boat insurance costs, monthly storage fees, yearly maintenance, and fuel costs. Make sure to make an informed decision that aligns with your budget and needs.
However, once you're out there skiing or wakeboarding, taking jumps and twists on the waves, you'll realize that it's worth every penny. A ski boat is a thrilling investment, allowing you to create unforgettable memories with friends and family on the water.
Pontoon Boats
A pontoon boat is an excellent option for those who want to spend time on the water. These boats are unique because of their flat-bottom design, which makes them stable and easy to maneuver.
They are perfect for a calm day on the lake or for fishing. This type of boat offers plenty of space for seating, storage, and even cooking, making them ideal for entertaining a group of friends.
They are also a great option for families with children since there is plenty of room for everyone to spread out. The average pontoon boat costs ranges from $15,000-$175,000. Factors including the boats towing capacity, engine power, and space on board will all affect the purchase price.
Overall, pontoon boats are versatile, practical, and enjoyable. They're a great investment for anyone looking to spend more time on the water in a boat with enough space to host family and friends! If you're looking for a similar feel at a better price, consider a deck boat.
How much Does A Deck Boat Cost?
Deck boats and pontoon boats are often compared due to the similarity of their deck space. Although, deck boats may never be able to quite match a pontoon's hull design, some come close.
If you're looking for affordability, a smaller basic deck boat will cost around $20,000. However, if you're after larger models, be prepared to invest more money.
Sail Boats
Sail boats come in a variety of sizes and prices to fit the needs of all types of sailors. From small dinghies to luxurious yachts, the cost of a sailboat can range from a few thousand dollars to millions depending on its size and features.
For those just starting out, basic models like Catamarans or Sunfish might cost under $10,000 while larger vessels such as Farr 40s or America's Cup racers can cost upwards of hundreds of thousands or even millions. However, many second-hand boats are available for discounted prices, making sailing more accessible to everyone regardless of budget.
Should You Buy A New or Used Boat?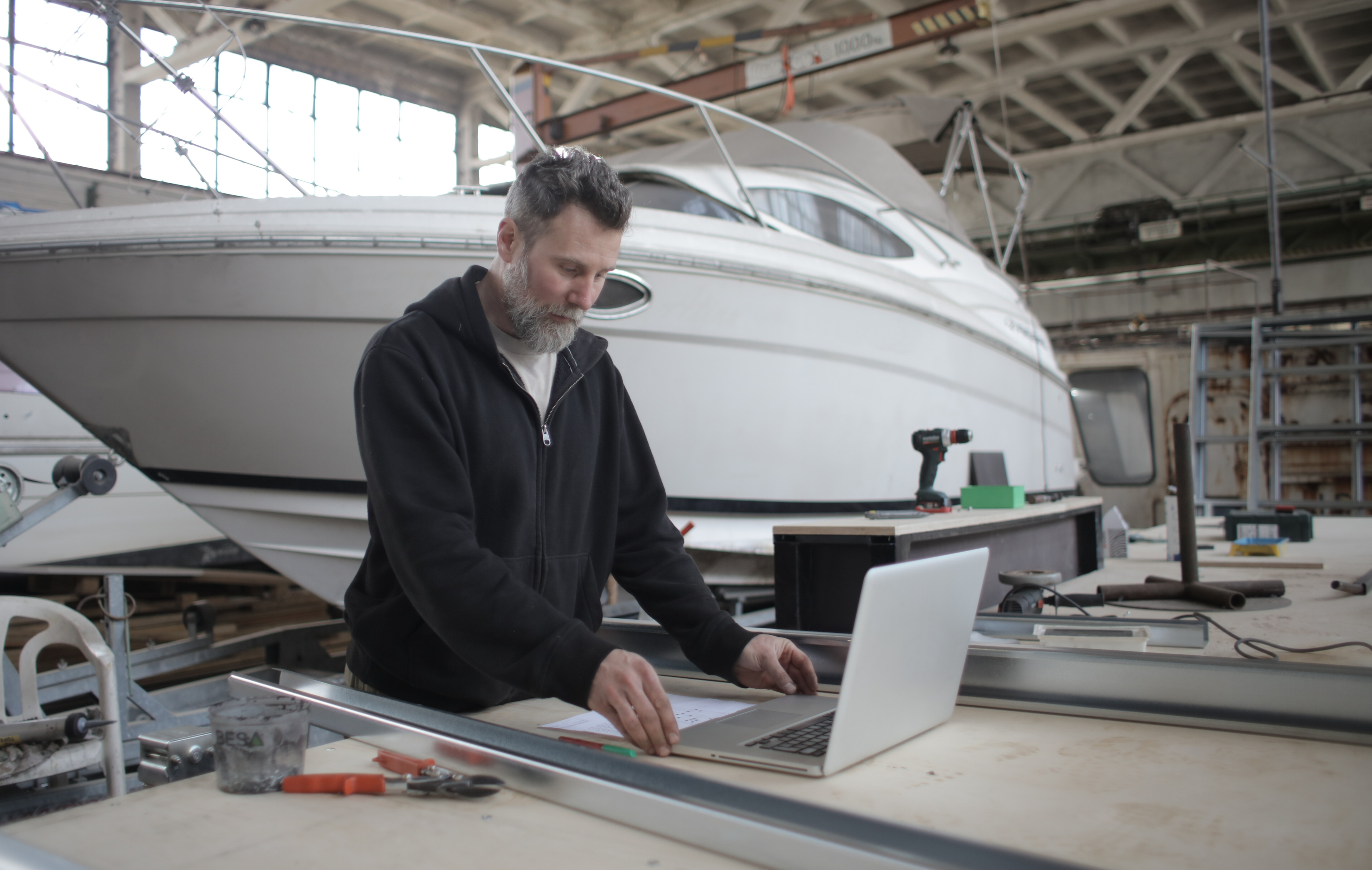 When it comes to purchasing a boat, the decision to buy new or used is a common dilemma. While a brand new boat may come with the latest features and technology, a used boat can offer a better value for your money.
Buying a used boat requires extra attention to detail to ensure the vessel is in good condition, but it can be a great way to save money and still enjoy the open waters. On the other hand, a new boat will likely come with a warranty and the peace of mind that comes with knowing nobody has ever owned it before. Ultimately, the decision between a new or used boat will depend on personal preferences, financial considerations, and the desire for the latest and greatest features.
So, whether you decide to go for the newest model or opt for a well-maintained used boat, the most important thing is to find the vessel that best suits your needs and preferences.
The Cost of Boat Ownership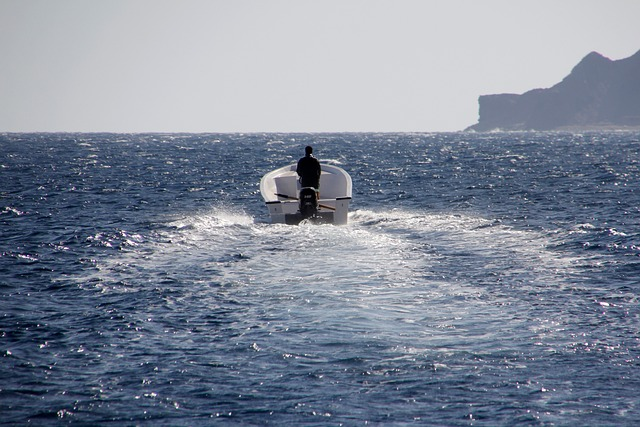 When considering buying a boat, it's essential to factor in the yearly costs of boat ownership. Beyond the initial purchase price, boat owners can expect to pay for monthly boat insurance, new boating equipment, accessories like life jackets, yearly maintenance costs, fuel, licensing fees, and boat storage.
The good news is, there are a wide range of boat options to suit a multitude of budgets and lifestyles! Whether you're looking to run the waves in a ski boat, or only want to pay a few hundred dollars on a Kayak, there are options out there to suit your boating needs.
Why Buy A Boat?
As you can see, the cost of owning a boat goes beyond the purchase price, but so do the benefits! Owning a boat provides a great way to relax and enjoy the outdoors. Whether you prefer sailing, fishing or cruising, being on the water can be incredibly calming and peaceful.
Boat ownership also allows people to explore new areas, visit interesting places and discover hidden gems on their adventures. Boat owners can also benefit from learning how to maintain and repair their own boat, giving them a sense of accomplishment and satisfaction when they fix something themselves. Boats can also increase social connections as it often brings family and friends together in an enjoyable setting.
Lastly, owning and operating a boat provides an opportunity to make wonderful memories that last a lifetime!
Let Us Transport Your Boat!
Interstate Haulers team of drivers can transport your large or small boat safely and efficiently anywhere within the United States! At Interstate Haulers, we're committed to providing top-notch hauling services. Get your free quote today to see how we can help with your transportation needs.