If you are a new RV owner, then you must know that your vehicle needs regular maintenance and repair to ensure you have a smooth and safe journey. RV repair is different from automotive repair and you need a dedicated team of RV mechanics to handle the job.
As a newbie RV owner, it may seem daunting to navigate the repair world of RVs. But don't worry! In this guide, we'll take you through everything you need to know about RV repair.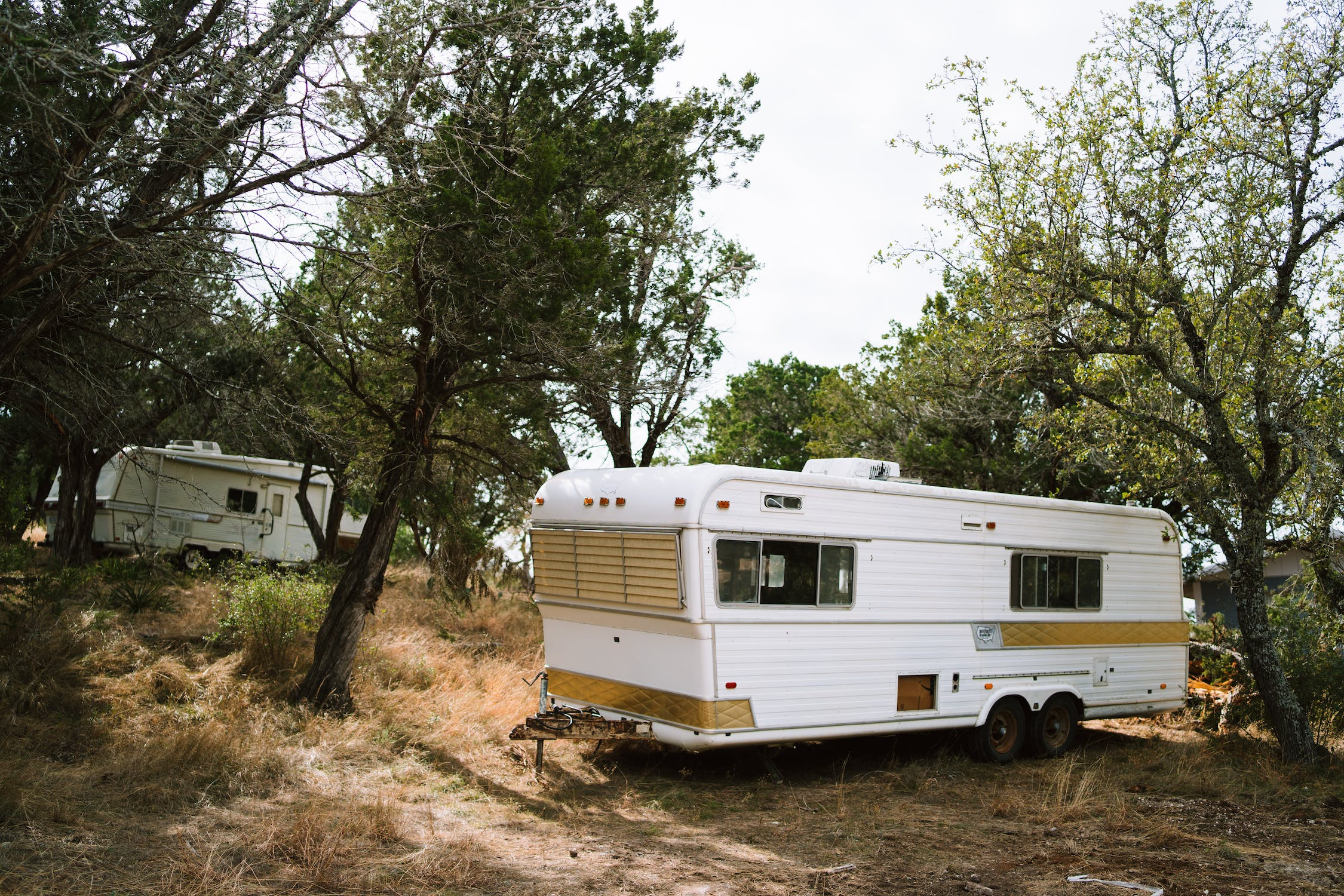 Understanding the Different Types of RVs
RVs come in various styles – travel trailers, fifth wheels, motorhomes, and toy haulers to name a few.
Each style has a unique set of components and requires different types of maintenance and repair work. It's important to know your RV type to select the right repair shop that specializes in your RV style.
The Importance of Regular Maintenance
Regular RV maintenance is a must to prevent costly repairs and ensure your RV's longevity. Maintenance includes regular oil changes, tire rotations, and battery inspections, among other things.
Regular maintenance also helps avoid accidents and keeps you and your family safe on the road.
Common RV Problems and Repairs
RVs are prone to various types of damage. Some common issues include water leaks, electrical problems, AC and heating failures which result in the need for furnace repairs, and sometimes appliances need replacement.
As a new RV owner, it's essential to know these common problems, so you can have them addressed promptly. Knowing the symptoms and warning signs can help you save hundreds of dollars in repair costs.
Preventative Measures for RV Maintenance
Preventative measures are the easiest way to avoid RV repairs and extend the life of your vehicle.
These measures include ensuring proper tire pressure, checking for roof damage, and maintaining your RV's battery. Proper storage and regular cleaning also go a long way towards preventing breakdowns.
Finding the Right RV Repair Shop
Choosing the right RV repair shop is crucial for maintaining your RV's health. Look for a repair shop that specializes in your RV's style, has years of experience, and offers reliable and prompt service.
Check out online reviews and testimonials from other RV owners in your area to find reputable and trustworthy RV repair shops.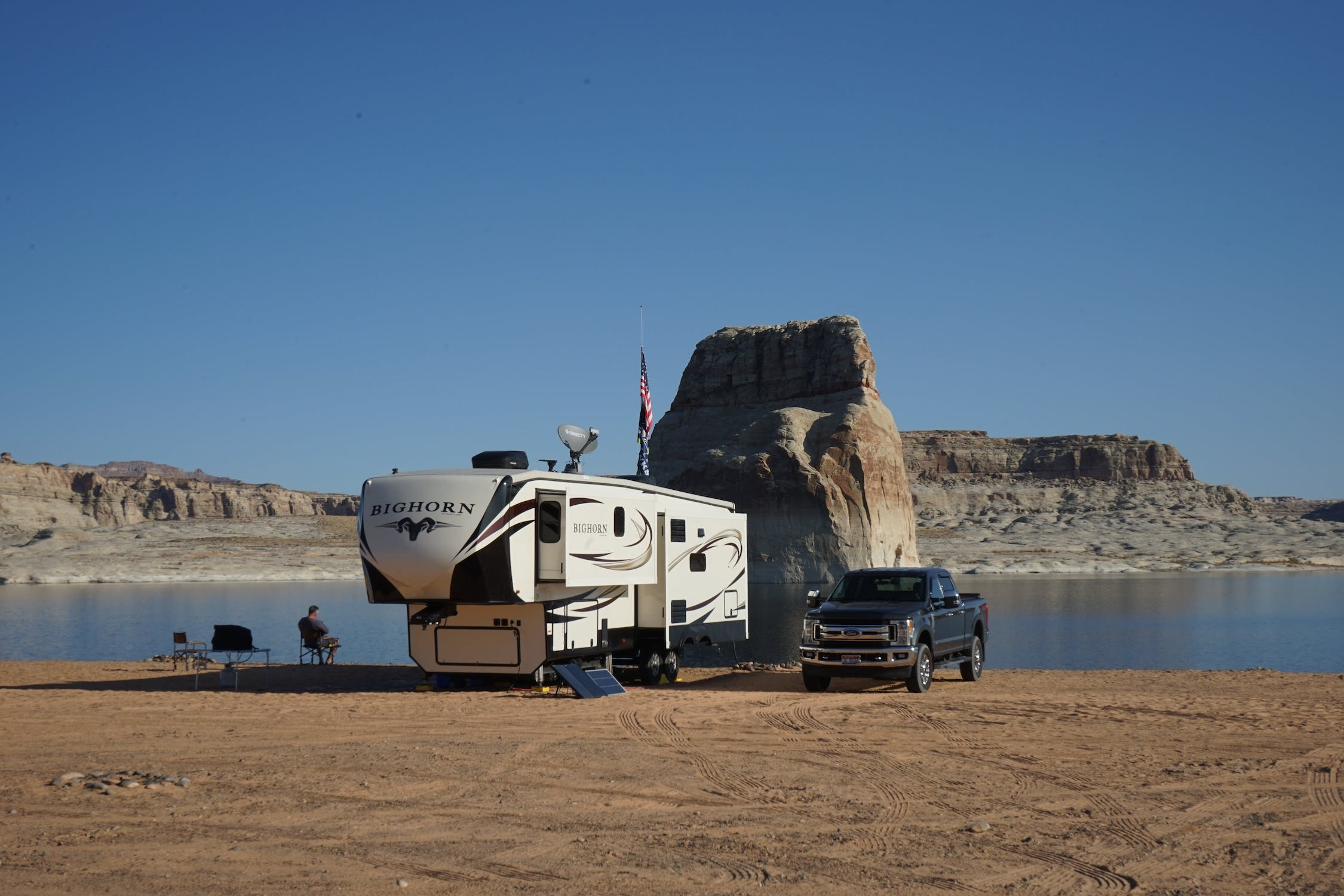 What to Look for in an RV Repair Shop
Owning an RV can bring about a sense of adventure and freedom that you might not experience with any other mode of transportation. However, as with any vehicle, RVs are prone to wear and tear, requiring occasional repairs and maintenance.
Finding a good repair shop for your RV can be challenging – after all, not all repair shops are equipped with the necessary skills, tools, and knowledge required to service these unique vehicles.
Experience and Expertise
When looking for an RV repair shop, you'll want to ensure that the mechanics have expertise in RVs. RVs are different from cars, so it's essential to find a mechanic who knows their way around an RV.
You can always ask for recommendations from fellow RV owners, check out online reviews, or call the repair shop to ask about the qualifications and experience of the mechanics.
Equipment and Facilities
Not all RV repair shops are equipped to service all types of RVs. Before choosing a repair shop, check their facilities to ensure they have the necessary tools and equipment to handle your RV's specific model and requirements.
Range of Services
Different RV repair shops specialize in different areas, and some may not be able to offer the complete range of services you need. It's essential to choose a repair shop that can offer the specific services you need, whether it's routine maintenance, major repairs, or bodywork.
Customer Service
No matter how skilled the mechanics and facilities are, an RV repair shop with terrible customer service can be a deal-breaker. Choose a repair shop that values their customers and provides you with a top-notch RV service experience.
This includes being transparent about the repairs your RV needs, explaining what's involved, and providing a clear and reasonable estimate before starting work.
Cost
Finally, RV repairs can be expensive, and prices vary from one repair shop to another. It's always advisable to get several quotes before choosing a repair shop.
That way, you can compare prices and determine the best value for your money. However, keep in mind that the cheapest option may not always be the best, as quality is essential when it comes to RV repairs.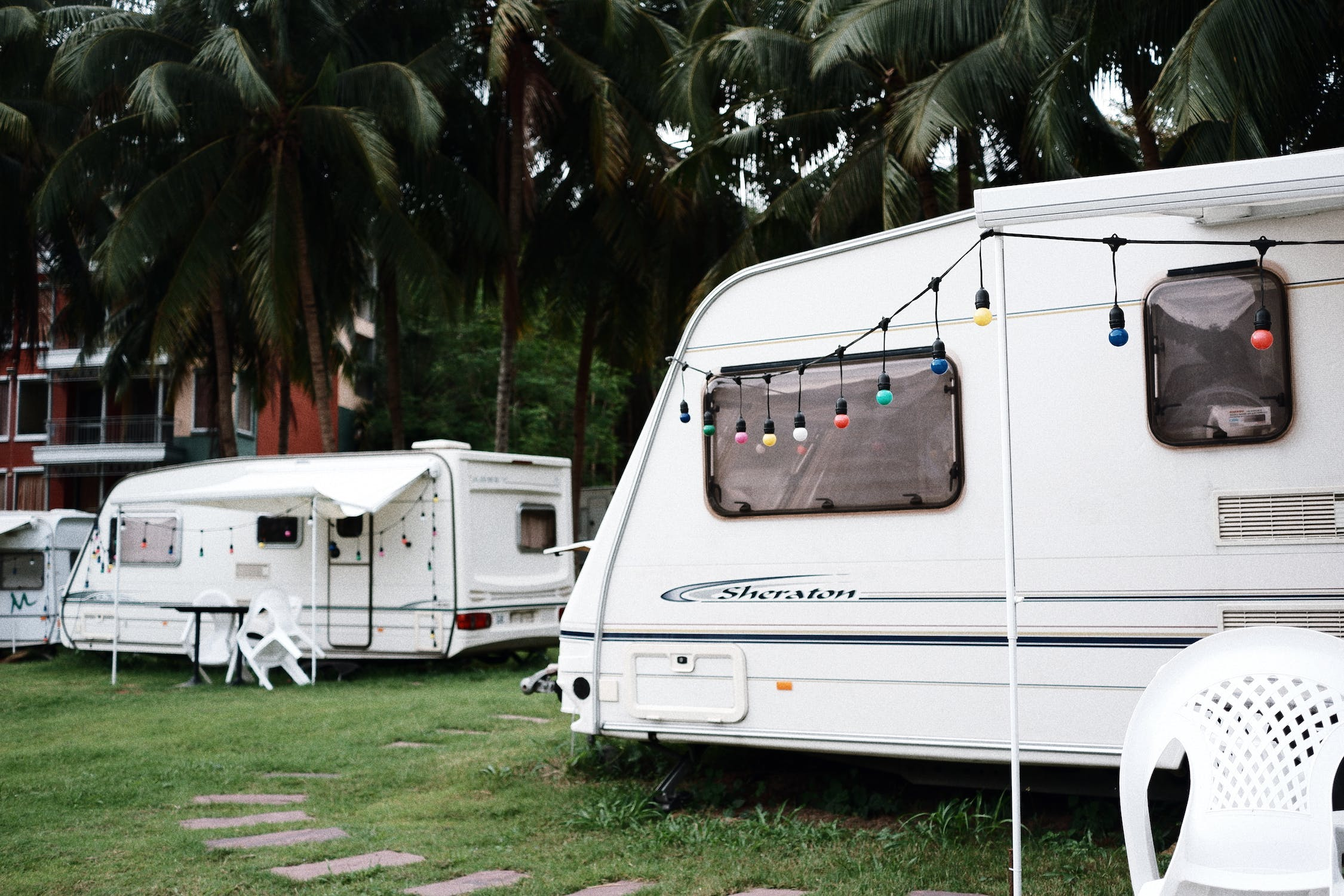 Keep Your RV in Top Shape: A Guide to Preventing Repairs
Taking a road trip in an RV is a great way to explore new places and create unforgettable memories. However, it's essential to keep your RV in top shape to prevent breakdowns and expensive repairs that can quickly ruin your trip.
Regular Inspections
Conduct routine inspections of your RV, inside and out. Look for any signs of wear and tear or damage. Check tire pressure, fluid levels, and battery life.
Inspect windows, doors, and storage compartments. Regular inspections will help you spot potential issues early on, so you can address them before they become major problems.
Cleaning and Maintenance
Keep your RV clean, both inside and out. Regularly wash and wax the exterior, and clean the interiors to prevent dirt and dust from accumulating. Also, perform maintenance tasks, such as changing air filters, checking hoses and connections, and lubricating moving parts.
Safe Driving
Practice safe and cautious driving to avoid unnecessary wear and tear on your RV. Follow speed limits and avoid sudden stops and sharp turns. Use cruise control when possible to maintain a consistent speed. Avoid overloading your RV, which can cause strain on brakes and suspension.
Temperature Control
Proper temperature control is essential for the comfort and longevity of your RV. Keep the temperature consistent and use fans or air conditioning to maintain a comfortable environment.
However, be mindful of conserving energy and not overloading your system, which can cause issues.
Storage and Winterization
Proper storage and winterization are crucial to prevent damage to your RV in the off-season. Store your RV in a dry and secure location, and cover it with a good-quality cover.
Also, prepare your RV for winter by draining all water, adding antifreeze to plumbing, and disconnecting and storing your battery.

Do You Need Your RV Hauled in for Service?
When it comes to getting your RV serviced or repaired, it's important to find a business that you can trust and rely on. That's where Interstate Haulers comes in. With years of experience in the industry, our team is ready and able to assist you with all of your hauling needs.
We travel throughout the country to ensure that our customers are taken care of no matter where they are located. Our reputation for providing quality service and reliable transportation is something we take great pride in. Don't hesitate to contact us for all of your RV hauling needs. Fill out the form on our website to get started!
Need to transport your RV? Look no further than Interstate Haulers. Our extensive network of trucks offers a range of options for hauling, handling any type of RV – from towable models to toy haulers.
With professional drivers across the US, we can usually schedule a pickup within 1-2 days. You'll enjoy a worry-free and efficient move with Interstate Haulers' safe and reliable transportation services. So why wait? Make an appointment today for pickup.
Types of RVs We Haul
Bumper Pull
5th Wheel
Toy Haulers
Towable RVs
Where We Transport
Continental USA
We Ship Into and Out of Canada
US Ports (for International Shipping)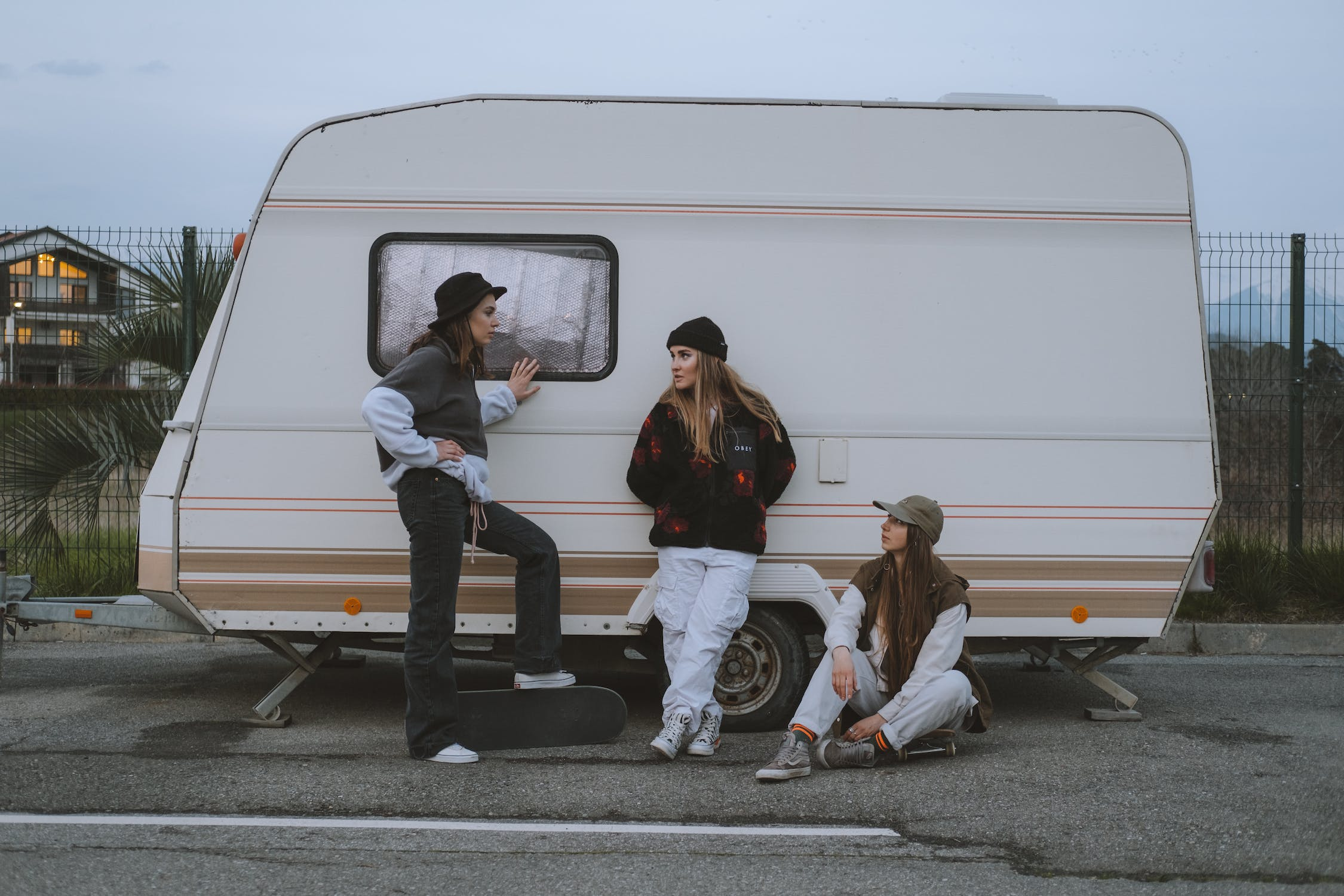 Conclusion
RV repair and maintenance is an essential part of owning an RV. It's crucial to understand the different types of RVs, the importance of regular maintenance, common problems and repairs, preventative measures, and finding the right repair shop.
With this guide, you should have a good understanding of what to expect and how to maintain your RV. Remember to take preventative measures to avoid costly repairs and ensure your RV is safe and ready for your next adventure. You'll be a happy camper if you take care of your RV!