Whether you're relocating across state lines with a small enclosed trailer or transporting materials for your next business venture using an industrial trailer, the safe arrival of your belongings is paramount. Ensuring a seamless journey starts with selecting the right size and type of trailer.
However, with so many trailer options available, it can be overwhelming to decide which one is suitable for your specific hauling needs. In this blog post, we'll dive into the different types of trailers and highlight key factors to consider when choosing one.
Industrial Trailers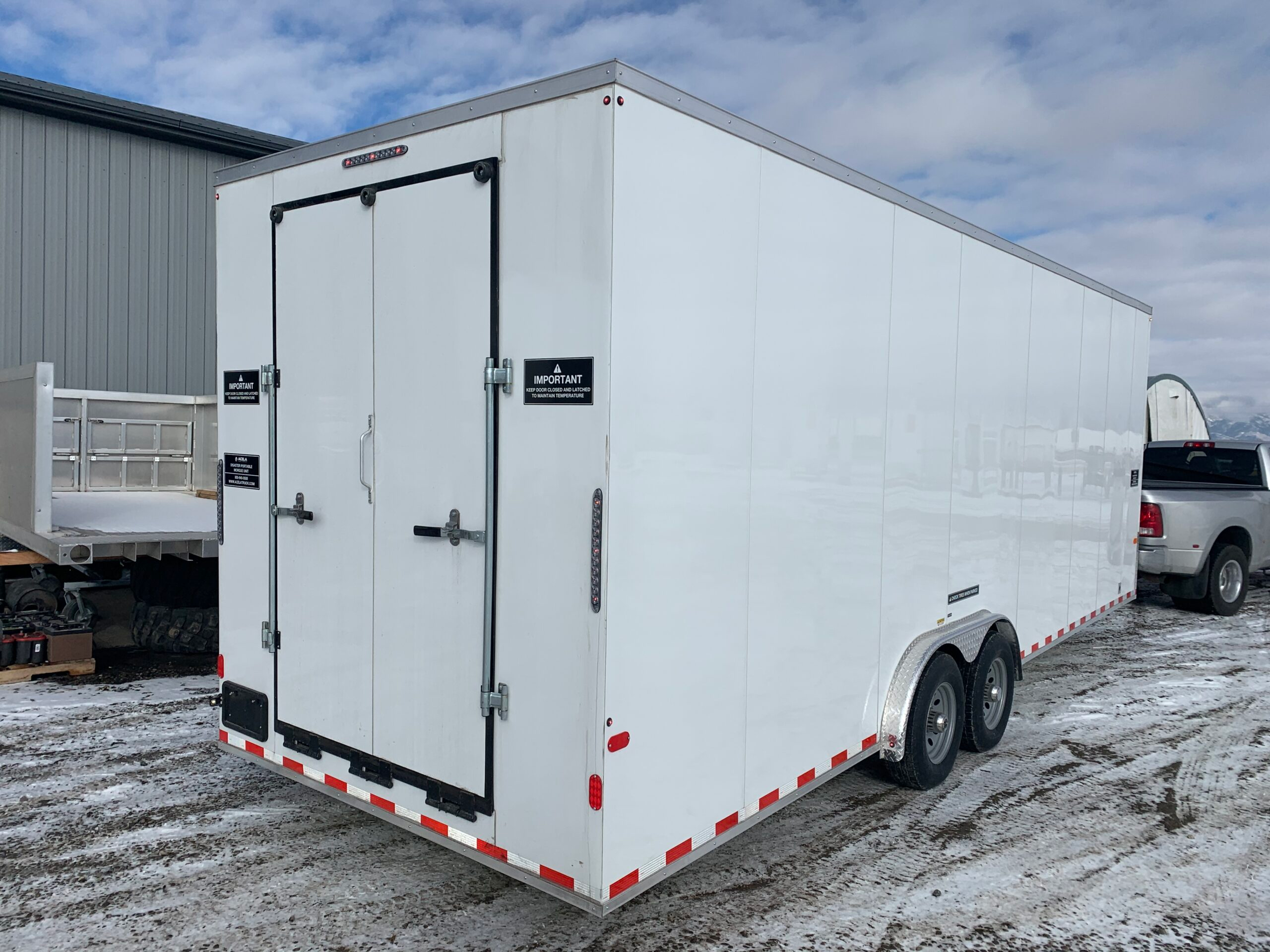 Industrial trailers come in a variety of options and are built with durable frames and high-grade materials that can withstand the toughest loads. Let's explore the options you have when it comes to selecting an industrial trailer.
Types of Industrial Trailers
Refrigerated Trailer: These trailers are ideal for transporting goods that require temperature control, such as food items. They have insulated walls and a refrigeration unit to maintain the desired temperature range.
Power Generator Trailer: This type of trailer is capable of providing power for construction sites and other applications. It has an on-board generator, fuel tank, and cables to provide a mobile source of energy.
Industrial Market Oil and Gas Trailers: These trailers are built to transport oil and gas products from the field to the processing plants. They have insulated tanks, piping systems, and other features that make them ideal for this application.
Large Enclosed Trailer: Enclosed trailers, also known as cargo trailers, are typically used to haul things like construction equipment, cars, tools and other large items that extra security. Surrounded by walls, their design makes them ideal for keeping your items safe from the elements and protected from theft. Enclosed trailers come in a variety of sizes and variations to fit your needs. Now, let's take a look at small enclosed trailer features.
Small Enclosed Trailers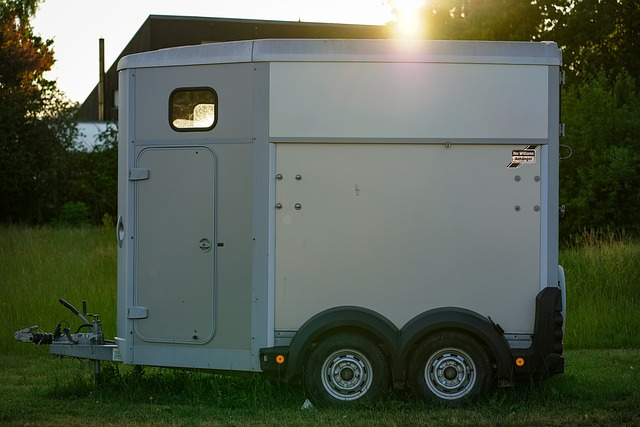 If you're a solo traveler, a small enclosed trailer is your best bet. They offer multiple advantages, such as protection against the elements, secure storage with a locking gate, and easy towing capability.
Small enclosed trailers can come in sizes as small as 4 x 6 feet, perfect for hauling an ATV, dirt bikes, landscaping equipment, or furniture. If you're looking to get out on the road with minimal setup and maximum security, a small enclosed cargo trailer is your go-to choice.
Horse Trailers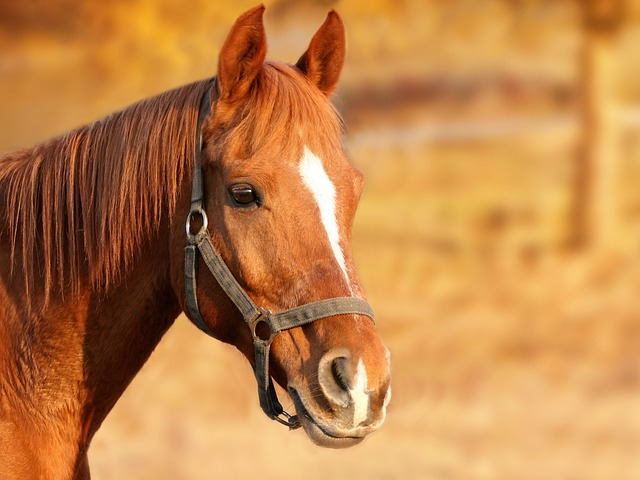 Of course, horse trailers are primarily designed for transporting horses from one location to another. However, they offer versatility beyond just equestrian transportation. The stall dividers can swing open, allowing for an open stock trailer configuration. This adaptability enables the trailer to serve other purposes an ensures easy organization.
Utility Trailers
A utility trailer is an open bed trailer which means it's much easier to maintain, wash, and inspect. The frame is usually made of steel, aluminum, wood, or a combination of said materials and have radial tires. The utility trailer bed in this open trailer allows for easy loading and unloading of your items.
With less materials to manage than enclosed space cargo trailers, these steel trailers give you better visibility and quick access to your items. These open trailers can be utilized in many ways, but are most commonly used for hauling items like: bulky junk, construction materials, landscaping tools, small vehicles, and furniture that can withstand the rain.
Please note that although these trailers provide the convenience of an open bed, their weight capacity is more limited compared to other trailers. If you're planning to transport a significant load, it would be wise to consider a dump trailer instead!
Dump Trailer for Hauling the Masses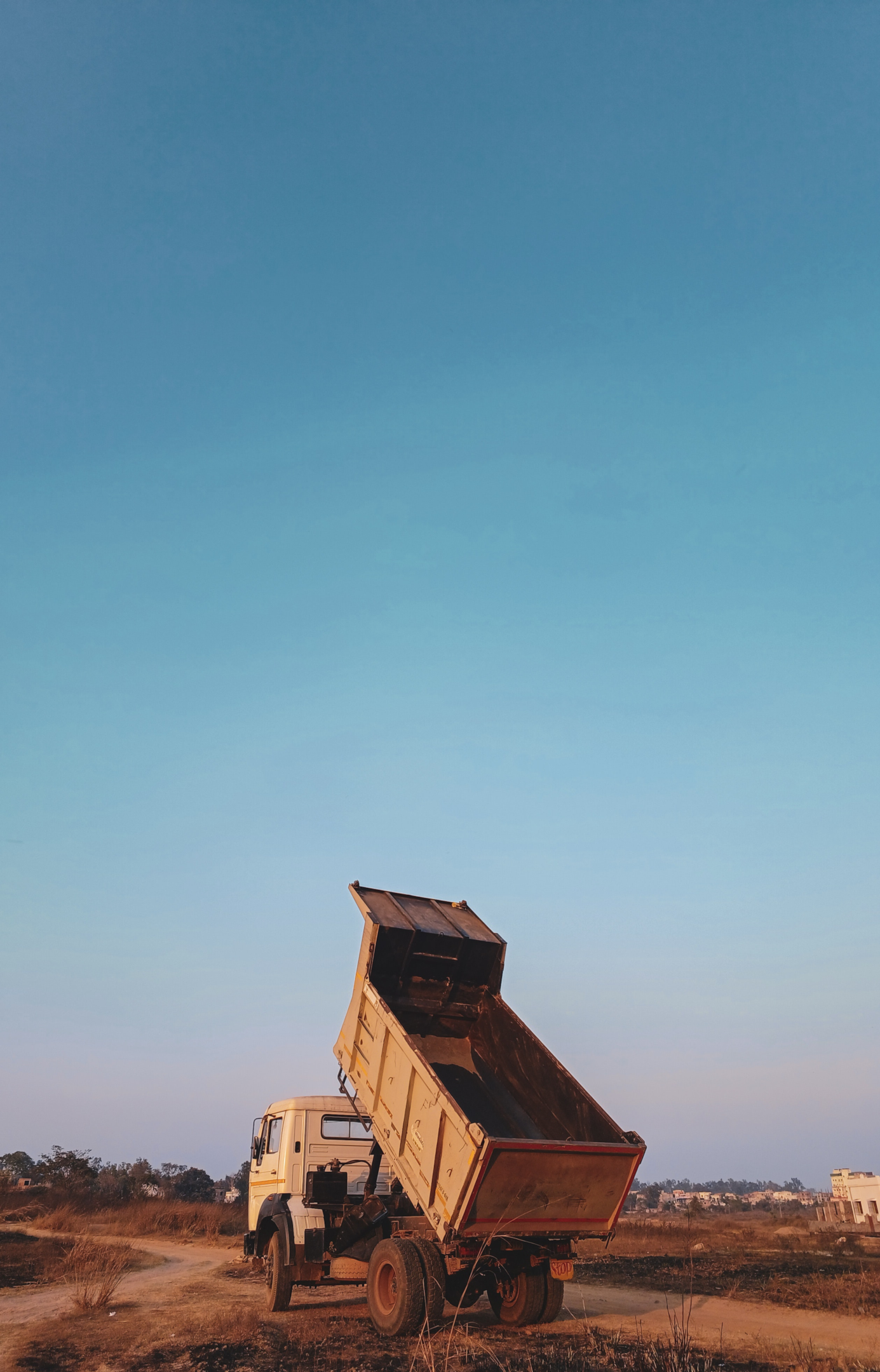 A dump trailer is a type of trailer that has the ability to dump or unload its cargo at a specific location, making it perfect for transporting large or heavy objects like rocks, dirt, or construction waste. Dump trailers are a versatile and powerful tool for hauling materials.
The beds can also be tilted, allowing the user to quickly dump their payload without having to physically lift it out. This makes it simple to transport bulk items without the need for lifting equipment or manual labor.
Additionally, many dump trailers feature removable sides which allow the user to customize their trailer based on their specific needs. Many models also come with locking mechanisms that secure the load within the trailer and prevent tampering when in transit. All in all, dump trailers are an incredibly useful tool for anyone who needs to transport heavy loads of materials quickly and easily.
Tilt Trailers
When you need to transport extra large items, such as excavators or skid steers, a tilt or equipment trailer is the perfect solution. Designed to withstand heavy equipment, these open bed trailers come equipped with sturdy ramps and heavy-duty axles to ensure a smooth and safe transport.
Additionally, their intelligent deck designs are engineered to minimize the load angle, further enhancing their versatility and functionality. Although these trailers can be used to haul small cars, it's best to choose a car hauler trailer to ensure the safe arrival of your vehicle.
Car Haulers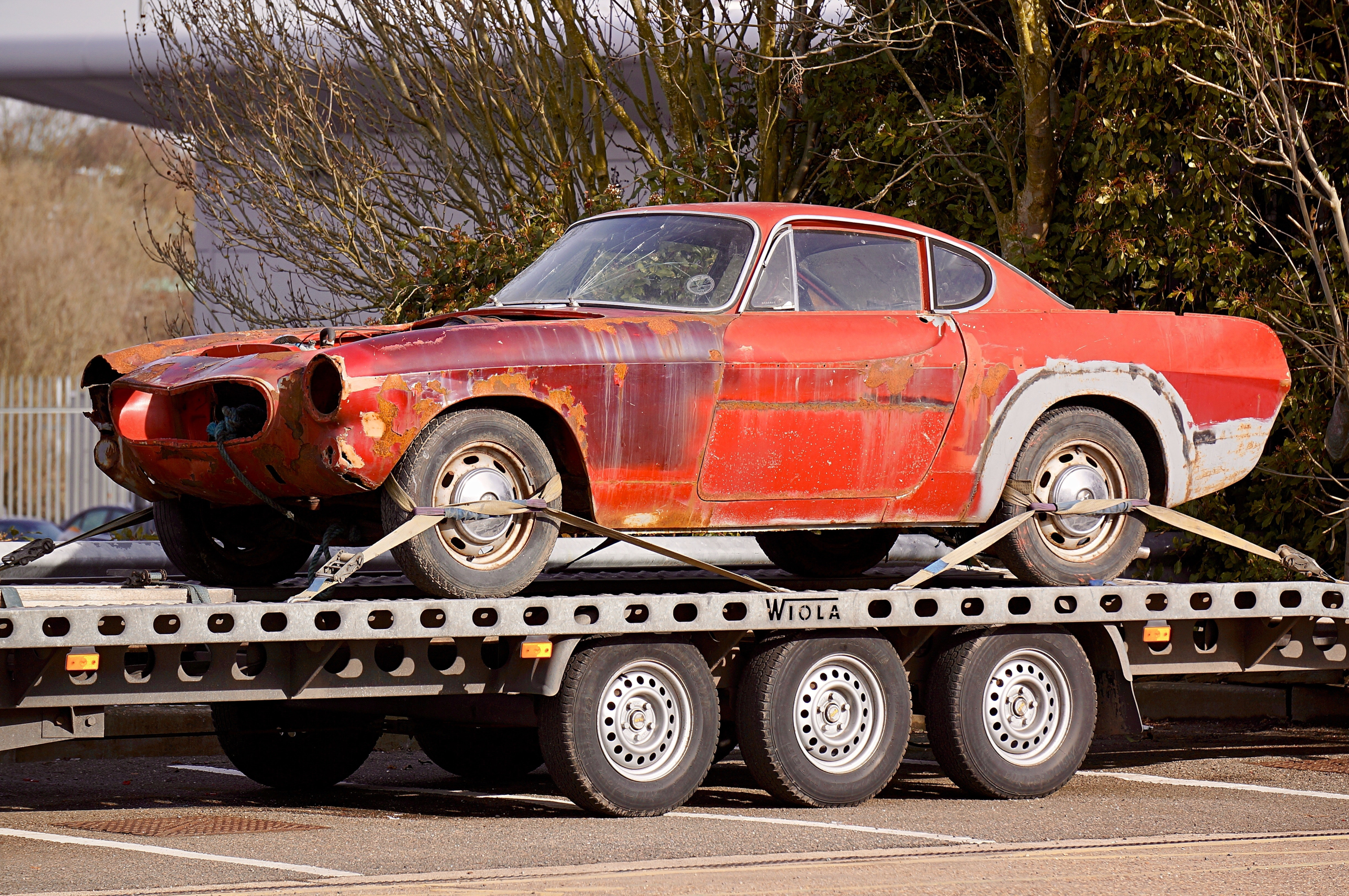 Car haulers come in a wide variety of sizes, ranging from small single-axle trailers up to large tandem-axle goosenecks. Depending on the size of the trailer and the type of vehicle, there are several different options for types of decks, such as steel and aluminum flatbeds or dovetail ramps.
Some car haulers also have wheel tie downs built into them, making it easy to secure your cargo while in transit. Other features include adjustable loading ramps that make loading and unloading a breeze, as well as hydraulic surge brakes that provide increased safety and control while hauling heavy loads.
With so many options available, there is sure to be a car hauler trailer that suits your needs.
Boat and Pontoon Trailers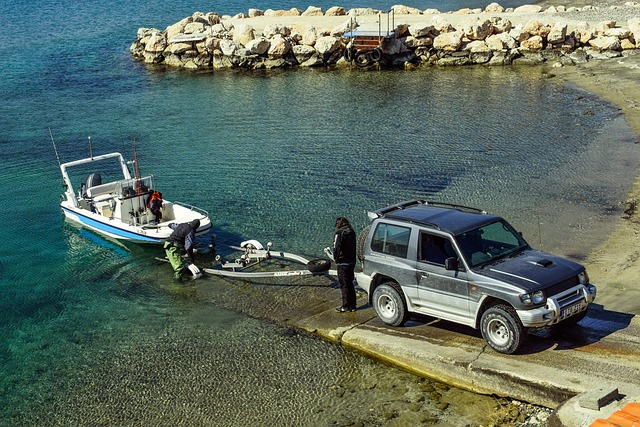 When it comes to transporting your boat, how you load and unload it is essential. When transporting a watercraft, choose a boat trailer designed with galvanized steel frames for maximum strength and durability.
The boat trailer should also include adjustable winches to make launching and loading easier, as well as adjustable roller guides to ensure your watercraft will stay in place while you travel. To keep your trailer safe from road debris and corrosion, high-quality galvanized rims should be included for extra protection.
Lastly, good lighting is essential so that you can see where you're going at night or in inclement weather. With these features in mind, you can easily find the perfect trailer to transport your watercraft safely and securely.
Travel Trailers and RVs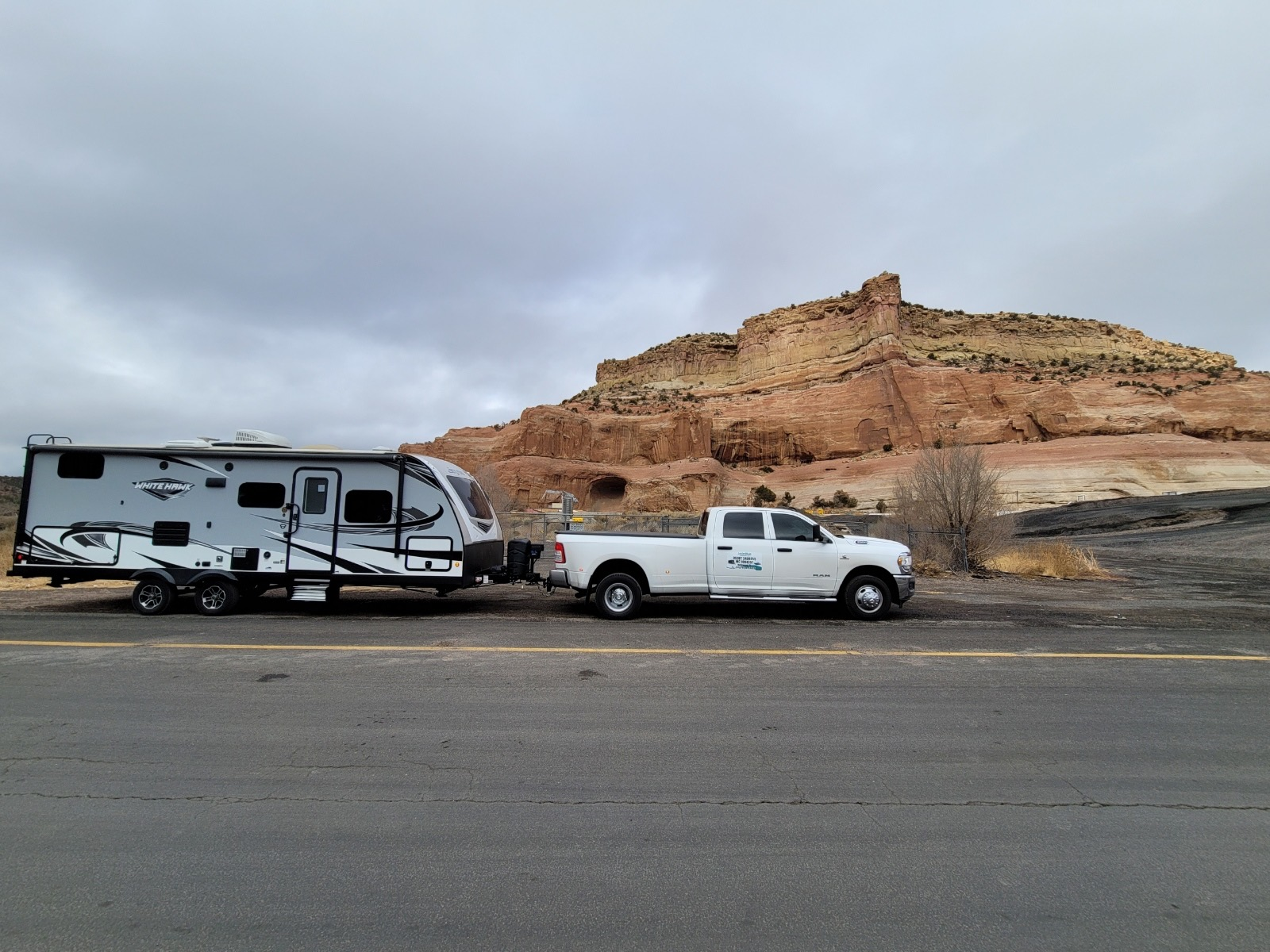 Travel trailers and RVs provide a unique and comfortable way to explore the world. With countless layouts, sizes, and configurations, there is something for everyone.
The majority of models include amenities such as kitchenettes, bathrooms, heaters, air conditioners, televisions, stereos and more. You can easily tow a trailer behind your truck for short trips or purchase an RV to enjoy longer road trips.
No matter what type of travel trailer or RV you choose, these are great options for adventurers who don't want to sacrifice creature comforts. With the right preparation and maintenance measures in place, you can have a hassle-free vacation, or even a mobile office every time.
Hauling Your Trailer
Another key factor to ensure the safety of your haul is choosing the right towing vehicle! The hauler must be rated to carry the load capacity you're taking with you; too large of a load will impact your tow vehicle's fuel efficiency and potentially damage your belongings.
That's where Interstate Haulers comes in. Since 1997, this family-owned company has been specializing in transporting all types of trailers nationwide. With a commitment to excellent customer service, and a fleet of top-notch drivers to fit a multitude of transportation needs, they have established themselves as a premier hauler in the industry.
Interstate Haulers: Your Trailer Transport Destination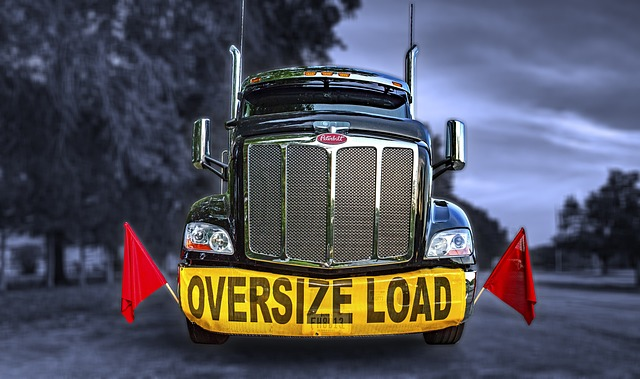 Interstate Haulers have decades of experience in transporting all types of industrial trailers for many different applications. The many markets they serve include public utilities, FEMA disaster response, restroom trailers, as well as any other applications where reliable and rapid response is required.
Interstate Haulers network of professional drivers is accessible throughout the US, and can normally schedule a pickup within two to three days. Our business model ensures that you, the customer, stay well-informed throughout the entire transportation process. Our dedicated team serves as the primary point of contact for all involved parties, including owners, dealers, manufacturers, and others as needed. Rest assured, you will have direct access to our team members via their cell phone numbers for prompt responses and to confirm all relevant pick-up and delivery details.
With a vast fleet of trucks and a multitude of hauling options, Interstate Haulers is the ultimate choice for all your trailer hauling needs.
Get A Quick Estimate Today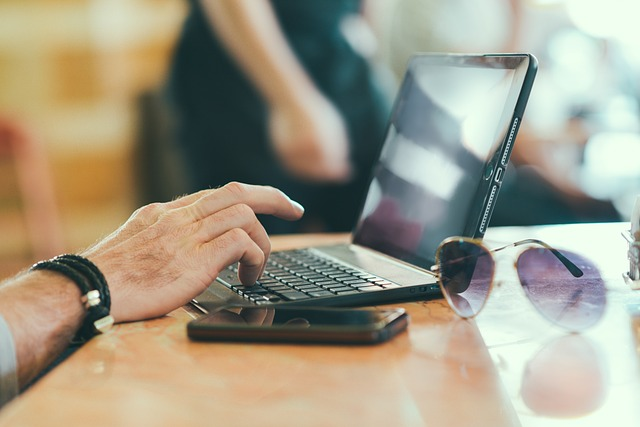 Our team prioritizes safety and reliability, providing you with the peace of mind that your trailer hauling needs are handled with utmost care and professionalism. Get a quick estimate today to see the possibilities you'll have when you choose Interstate Haulers.